Your IT Solutions Partner
Integration Solutions – Tailored to Your Needs
SERVICES
Source is a company that is focused on enabling its clients overcome their challenges with technological solutions. We are committed to finding the best products and services for the intended purpose. We also help design and implement systems that ensure our clients are compliant and efficient in achieving their goals. Source has a team of experts that are always ready to explore opportunities for you to grow.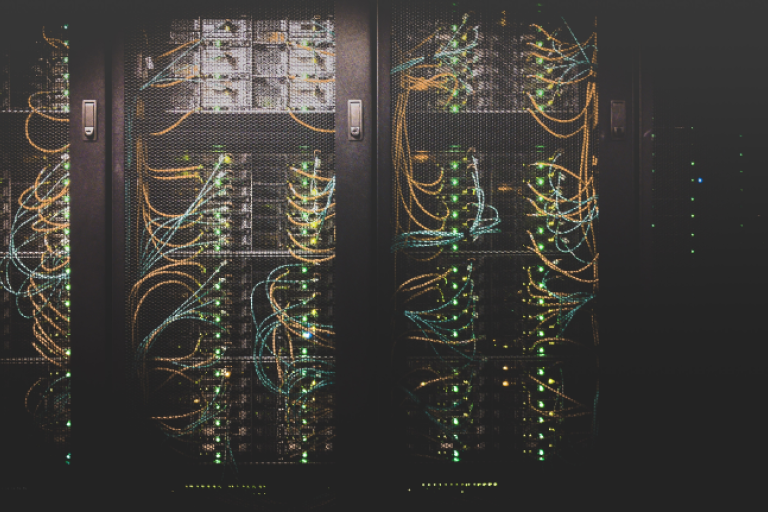 SYSTEM INFRASTRUCTURE
We provide our clients with the guidance and products to create the ideal environment to develop their ideas and their businesses. We go to vast lengths to source the right products and services from anywhere in the world.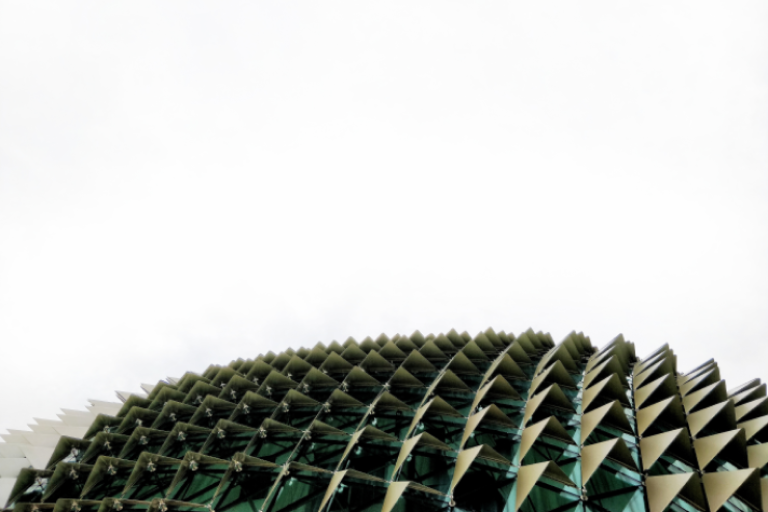 BUSINESS SOLUTIONS
We enhance businesses by providing them with the perfect technology for their needs. Our services always maximize the resources that businesses can dedicate to their optimization.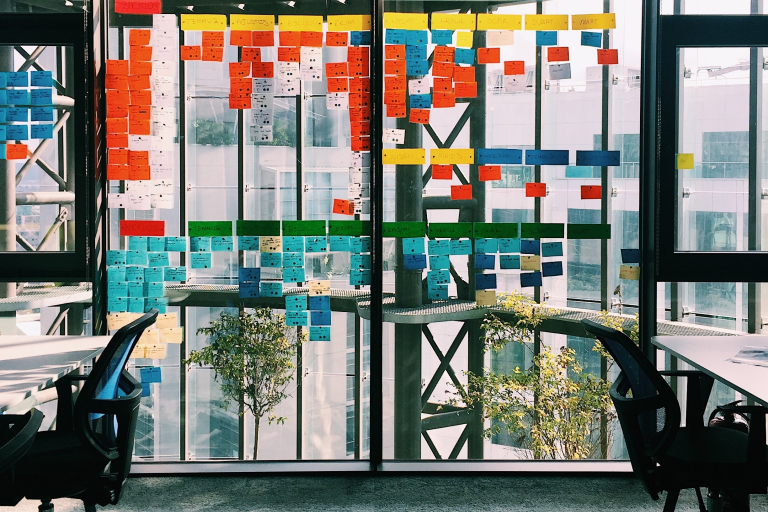 SUPPORT & CONSULTING
We provide our clients with the expertise to fully utilize their systems and integrate new solutions. There is no need to hire and train people to support ever changing technology. 
ABOUT
Source was established in 2014 with the purpose of making the IT industry in Kosovo more flexible and competitive. We have constantly been pushing boundaries of what is possible in terms of the provided solutions to the regular and unique problems that our clients have. Every year, we venture into new fields, and we never rest on our laurels. That has made us one of the top IT product and service providers in Kosovo and the region.
WE WORK WITH
We provide products and services from some of the best companies in the industry. We offer you tailor made solutions depending on your requirements.
"We can recommend all interested parties that Source is a company determined to quality and fulfilling customer needs."

Central Bank of the Republic of Kosovo
"As a partner Source always supports us in every endeavour, by designing systems, and delivering and installing them. Their contribution always exceeds our expectations."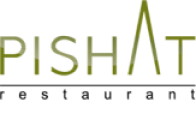 Restaurant Pishat
"GIZ recommends Source to everyone who is interested to find a company that is reliable and delivers professional services for their requests."

GIZ Kosovo
"Source has respected all the conditions and criteria in the contract and we are currently very satisfied with the supplies from this company."
The Independent Commission for Mines and Minerals
"Source has procured and installed the batteries to our mutual satisfaction."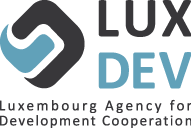 Luxembourg Agency for Development Cooperation
"Source has provided quality and on time supply, and has shown high professional performance and cooperation."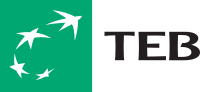 TEB Bank
"Auto Mita would proudly recommend Source to all interested parties as a cooperative company determined to quality and fulfillment of customer requests."

Auto Mita
"We can recommend all interested parties the company Source as a supplier dedicated to fulfilling clients' needs."

National Audit Office
"Source has shown seriousness and accountability, in the qualty of their products and the services offered as well as in respecting delivery timelines."
KEP Trust
"Every contact to SOURCE and any request forwarded to this company has been processed with the high level of professionalism. Furthermore the SOURCE team responds in a timely and precise manner, which makes the cooperation very effective."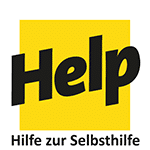 Help Kosovo
"I can confidently recommend Source as a solid and trustworthy supplier and a company that has experience in the information technology industry in Kosovo."

Kosovo Democratic Institute
"Source has executed the contract sucessfully by delivering the products on time, as per KRK's request."
 
KRK
"Source's services were professional and cooperative. We thank the company and their staff, and recommend everyone to work with Source."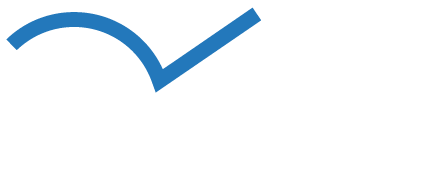 Riinvest College
"To us, Source is one of the few partners that our company can rely on. Their relieability enables our operations to focus on more important matters to our business."

Scardian Sigurime
"Source always provides us with the right solutions in a timely manner."

Banka BPB
"Planet Computers considers Source as a reliable partner and essential to the future of our business." Planet Computers
"Our work is better because of the equipment that Source provides us."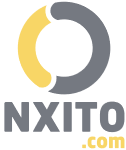 Nxito.com
CONTACT US
For any inquiry, please use the form below, or send us an e-mail at info@source-ks.com